Wish Night
The Wish Night fundraiser offers Marengo families the opportunity to influence the quality of our children's education during this school year. A contribution to the Wish Night Fund goes directly to your child's classroom and grade level for materials that will enrich the year's planned curriculum.
Your child's teacher has prepared a list of specific items and experiences to enhance the educational experience for your child this year. Please review this list and then generously contribute to ensure your teacher can provide all the exciting enrichment planned for your student.
Suggested Wish Night donation is $250 per student, or choose an amount in increments of $25. Don't forget to add membership for $7/family member to your cart before checking out!
Many companies will match your contribution. Don't forget to check if yours is one of them.
Wish Night Coordinators
Michael Siegel & Tony Chen 
wishnight@marengopta.org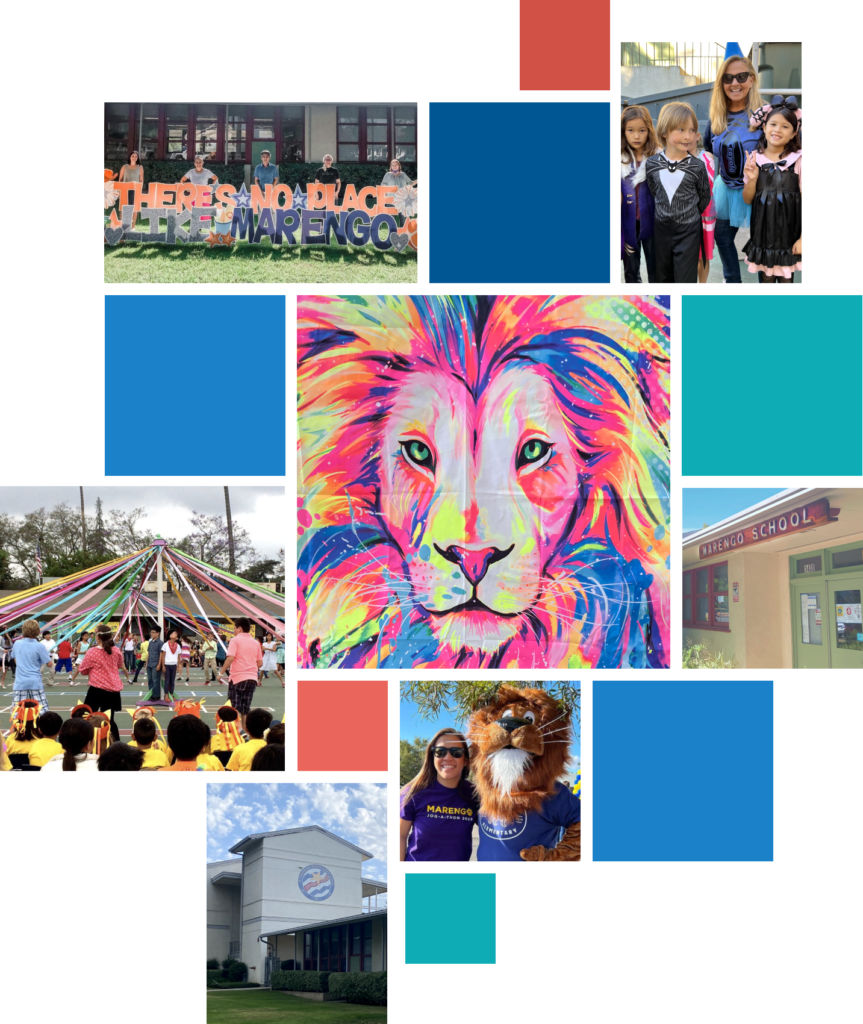 Wish Night Categories
Please note that there will be a small processing fee for online donations. If you would rather send a check without any processing fees, please contact Kelley at treasurer@marengopta.org for further instructions.