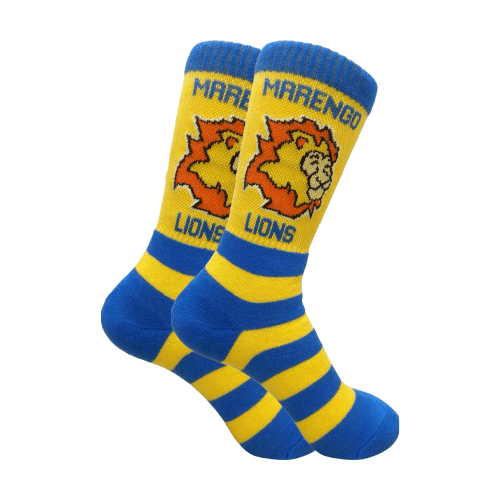 Marengo Socks Bundle (3 Pairs)
Your purchased Marengo Spirit Wear will be available for pick-up on campus at a time that will be announced later.
When you check out, please enter your (youngest) student's name , grade and teacher in the additional information section. This will help expedite the pick-up process.